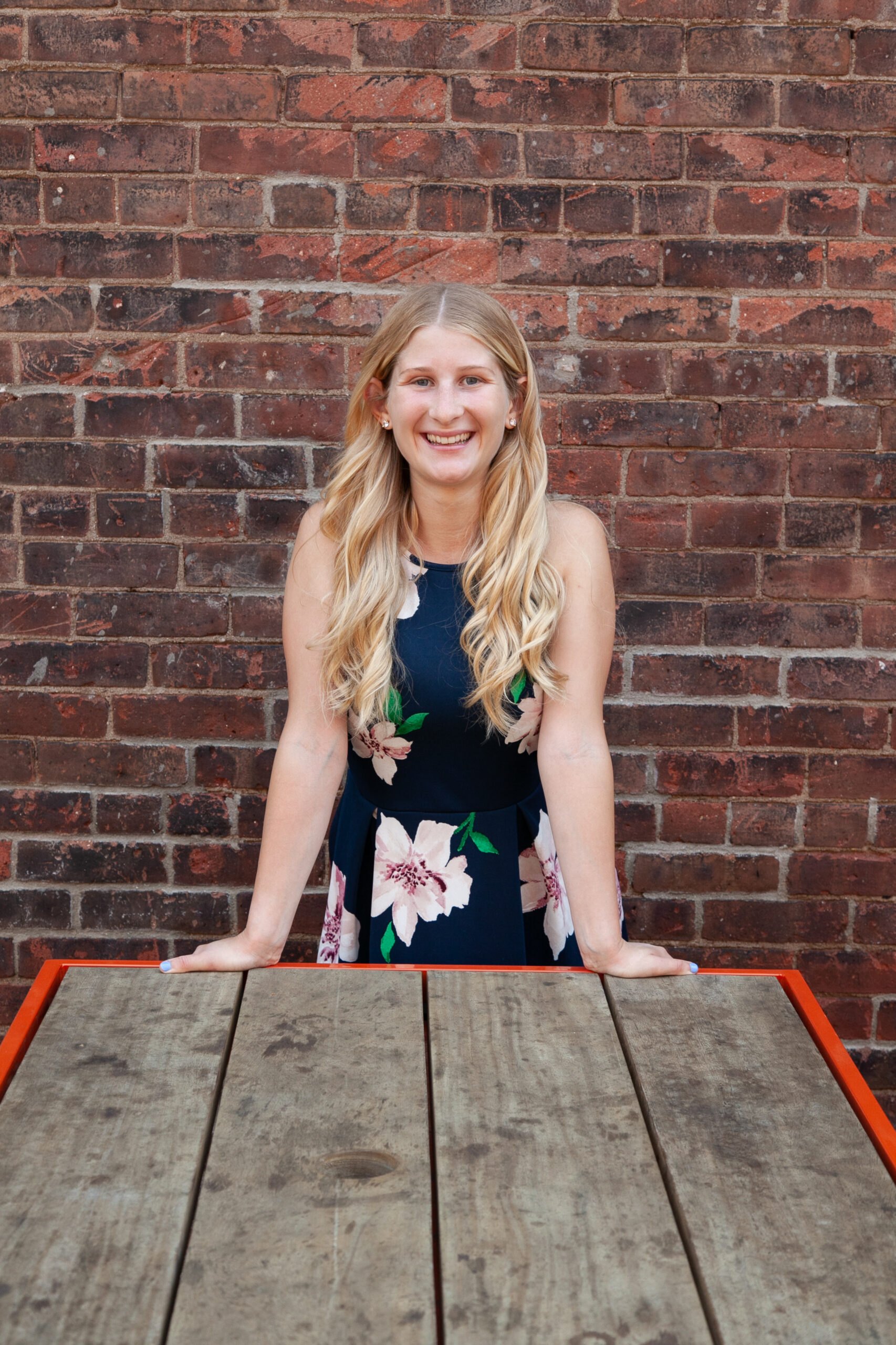 Hi, I'm Katie!
I'm a freelance designer & web developer based in New York. I specialize in graphic design, web design, video production, and branding.
I work with companies of all types and sizes, from real estate to music production, 3 employees to 150 employees. My goal is to not only get companies' names out there but more importantly their message! I am open to accepting short-term projects, or long-term partnerships for growing business.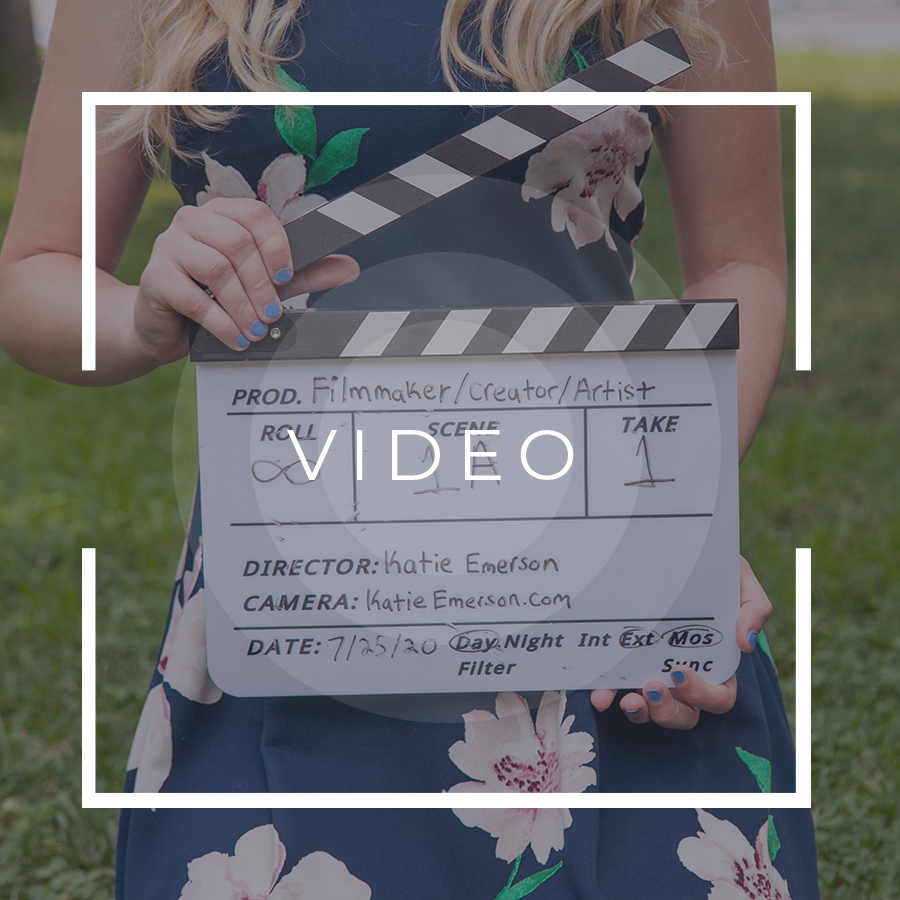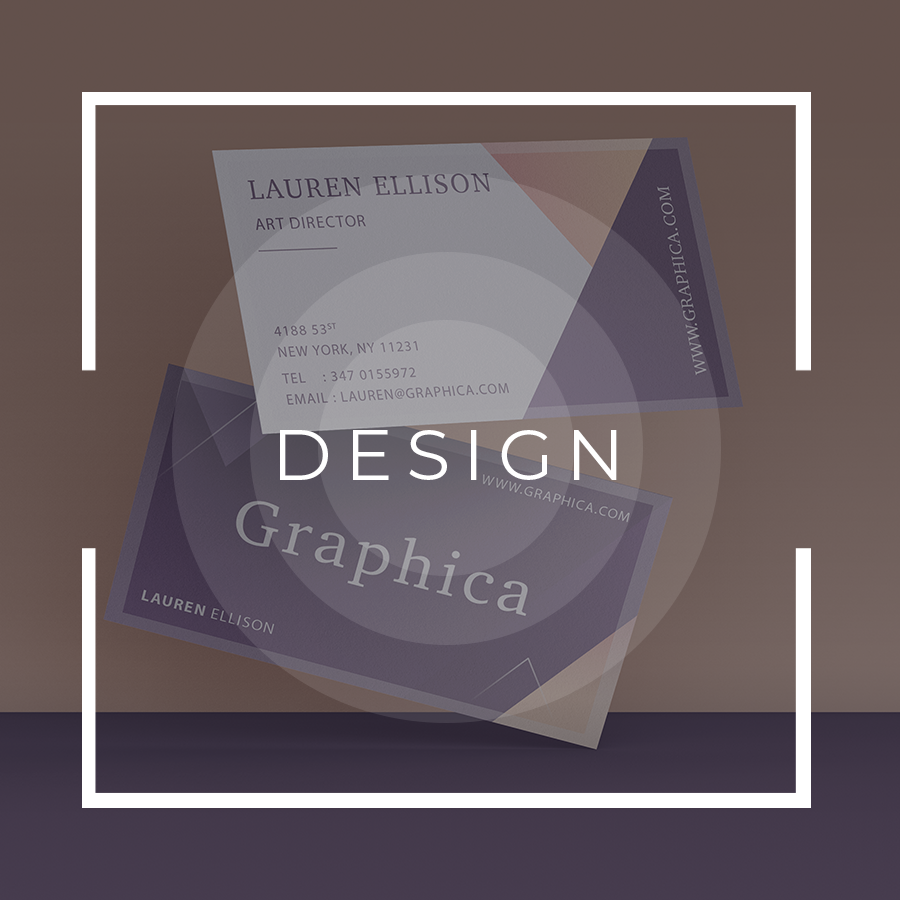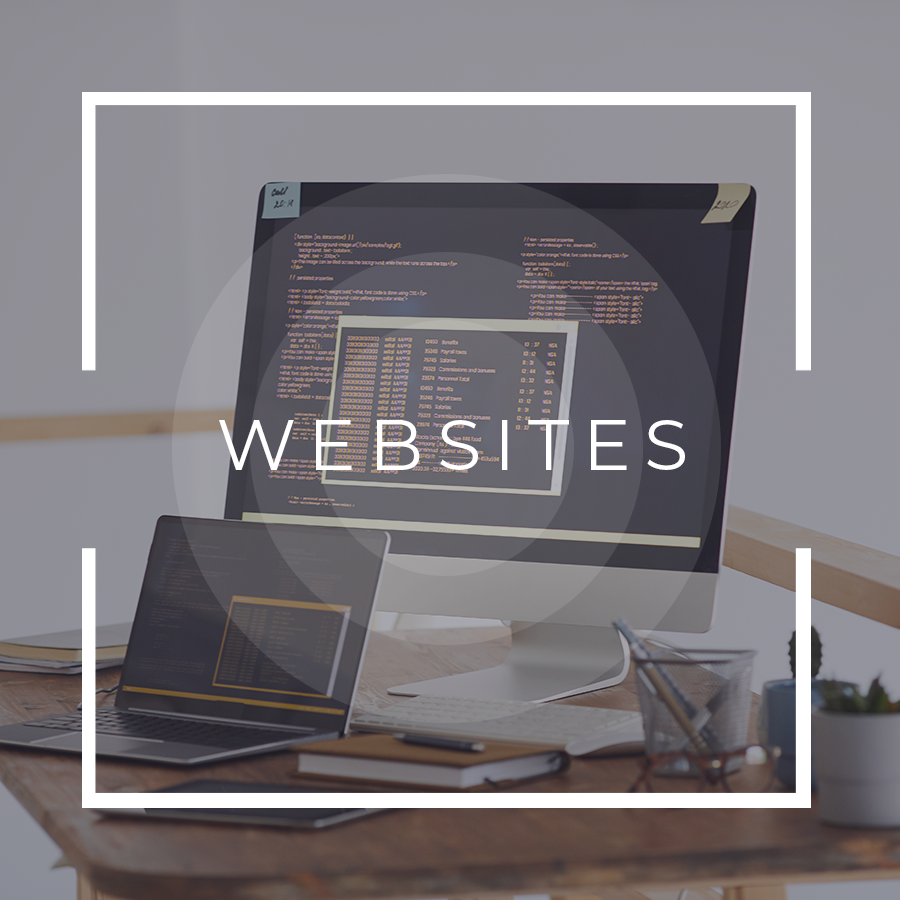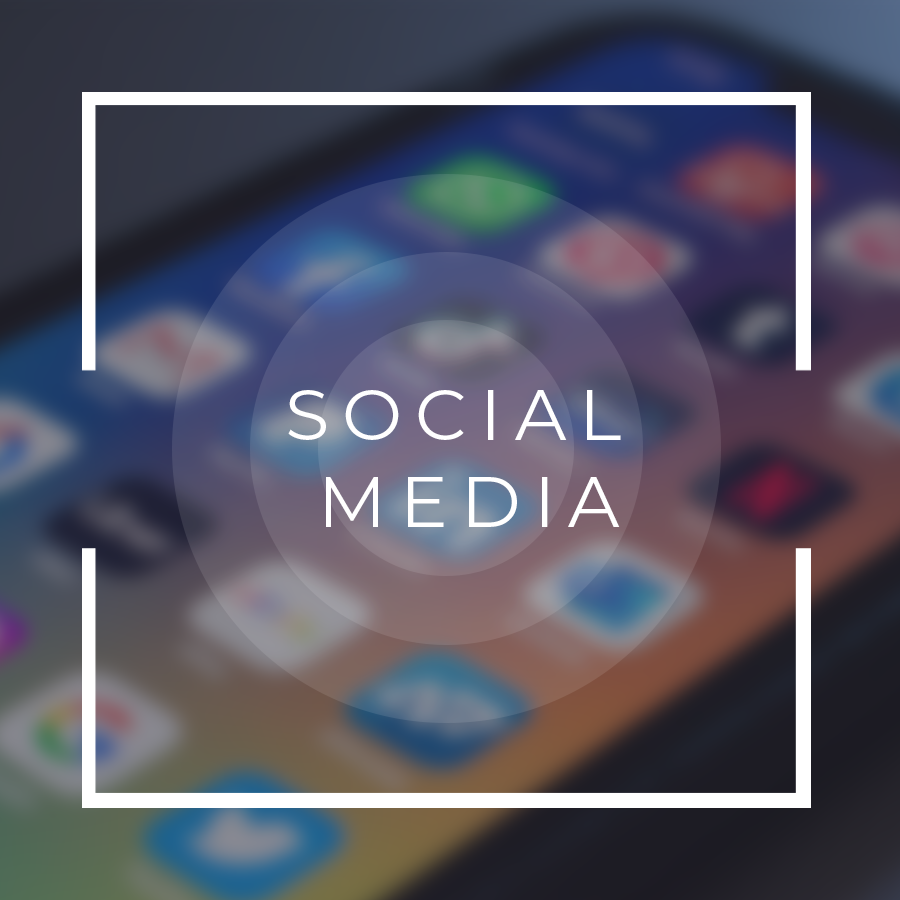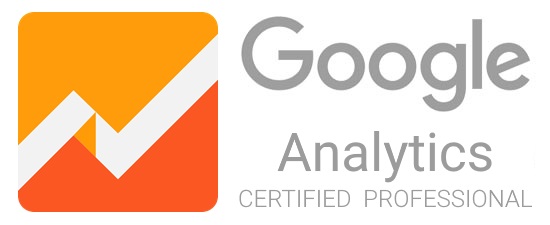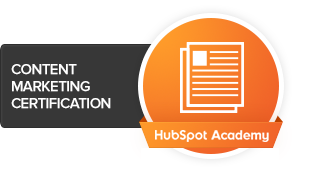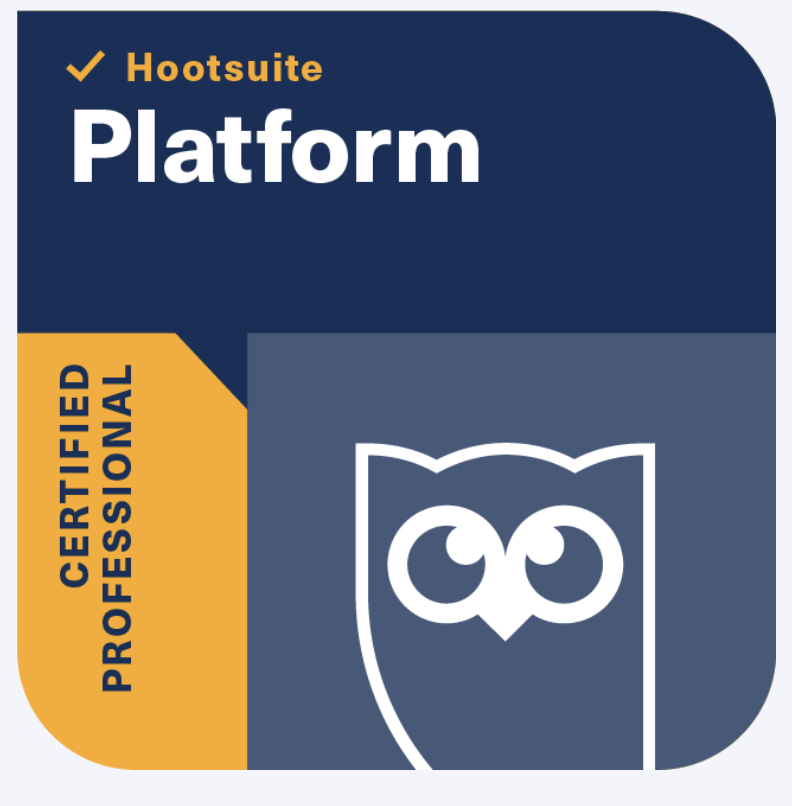 Testimonials
"We had good communication with one another. As an employer, I recommend that providing all details and materials that can support Kaitlyn's work. Don't be afraid to contact her for anything on your mind."

"This was Katie's first build on a food website and I'm happy with her work. She met every deadline and solved most issues. I will hire her again for future projects."

"Kaitlyn did a nice job on this project. She was quite skilled at logo and marketing design and did a lovely job on our webpage. She has always been willing to go above and beyond with all of our requests."