About Me
Artist, Thinker, Creative Doer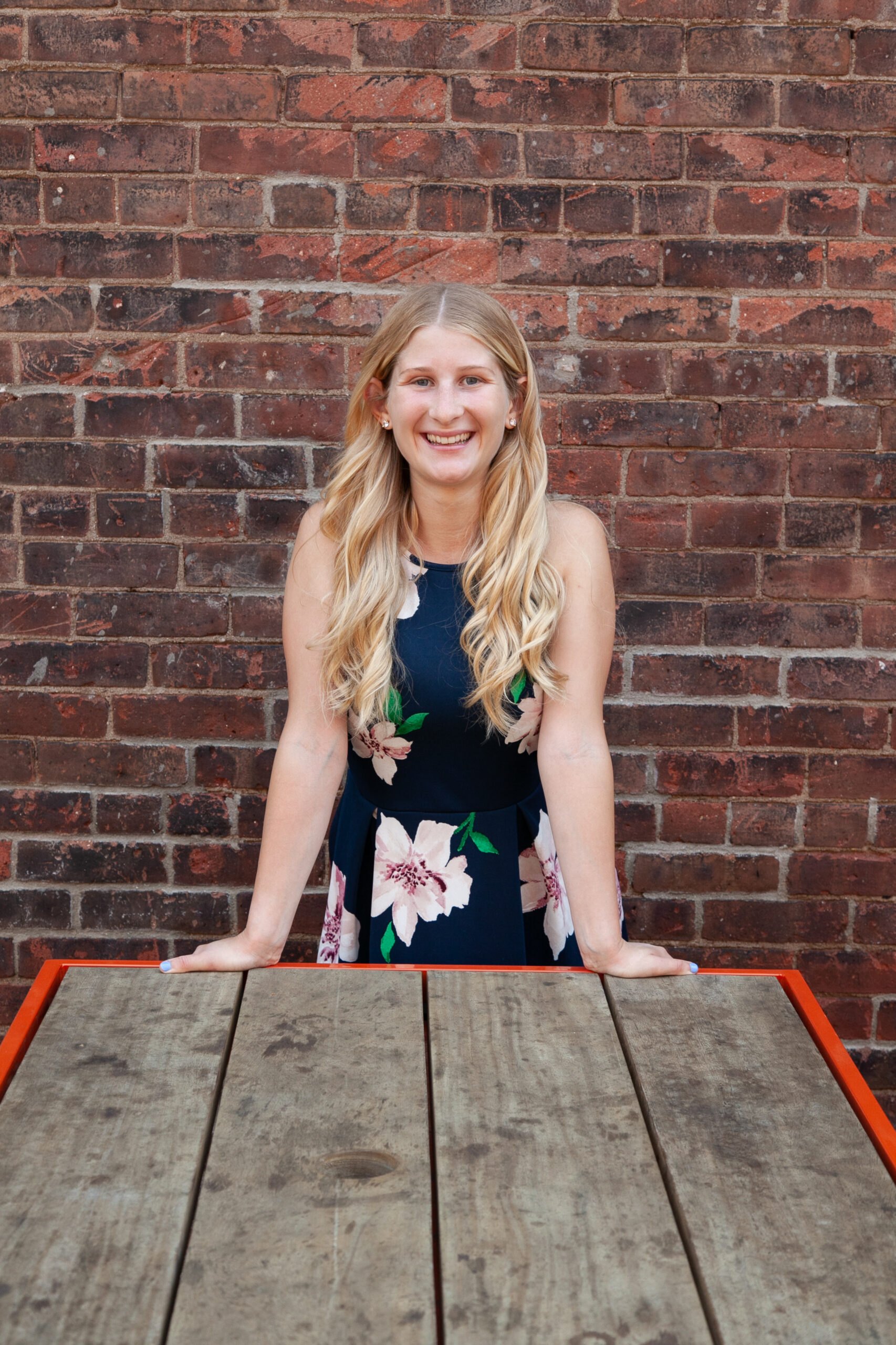 Hi, I'm Katie!
I'm a freelance designer & web developer based in New York. I specialize in graphic design, web design, video production, and branding.
I work with companies of all types and sizes, from real estate to music production, 3 employees to 150 employees. My goal is to not only get companies' names out there but more importantly their message! I am open to accepting short-term projects, or long-term partnerships for growing business.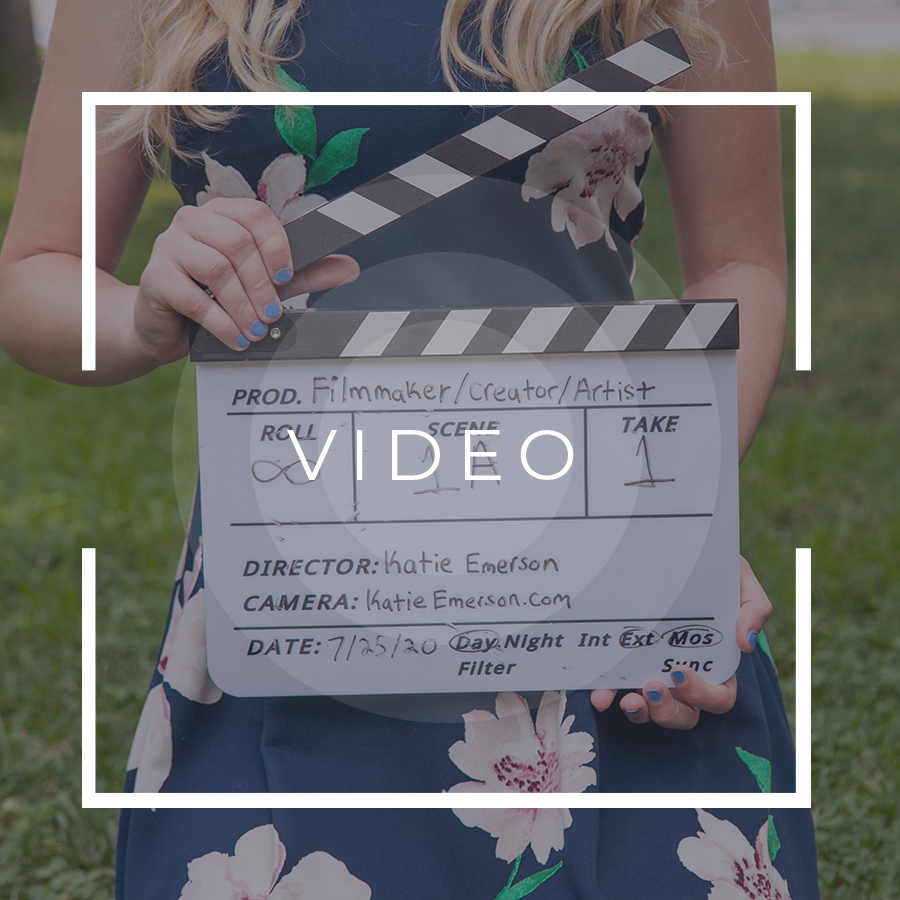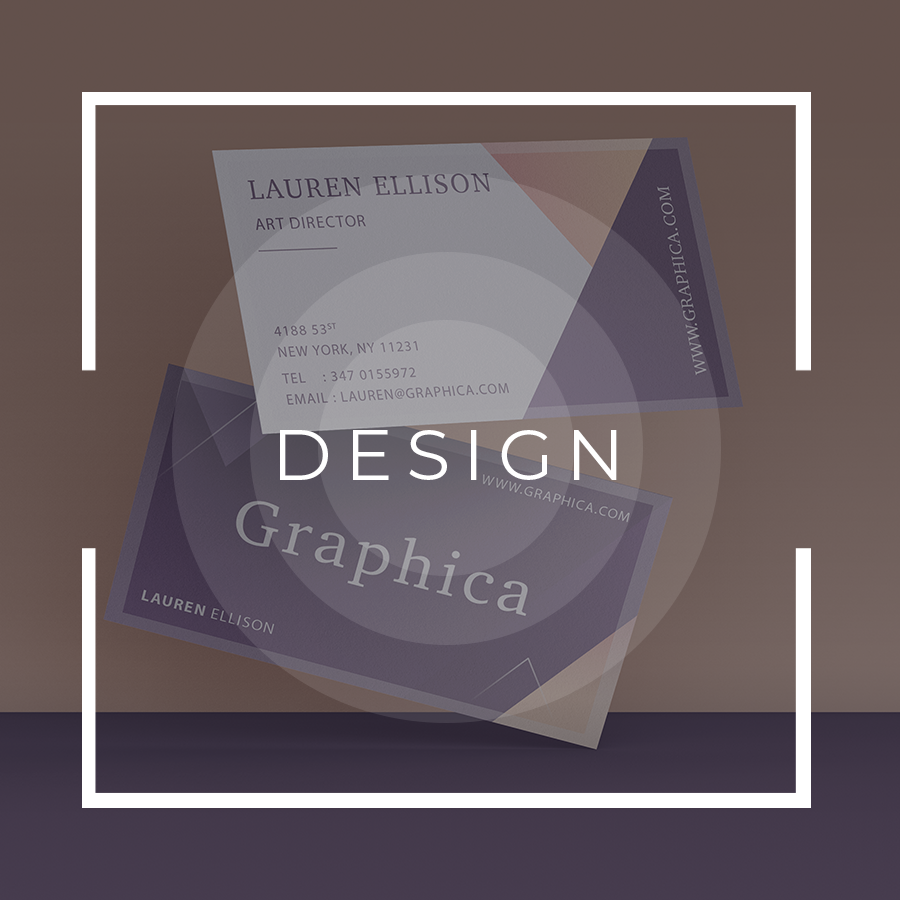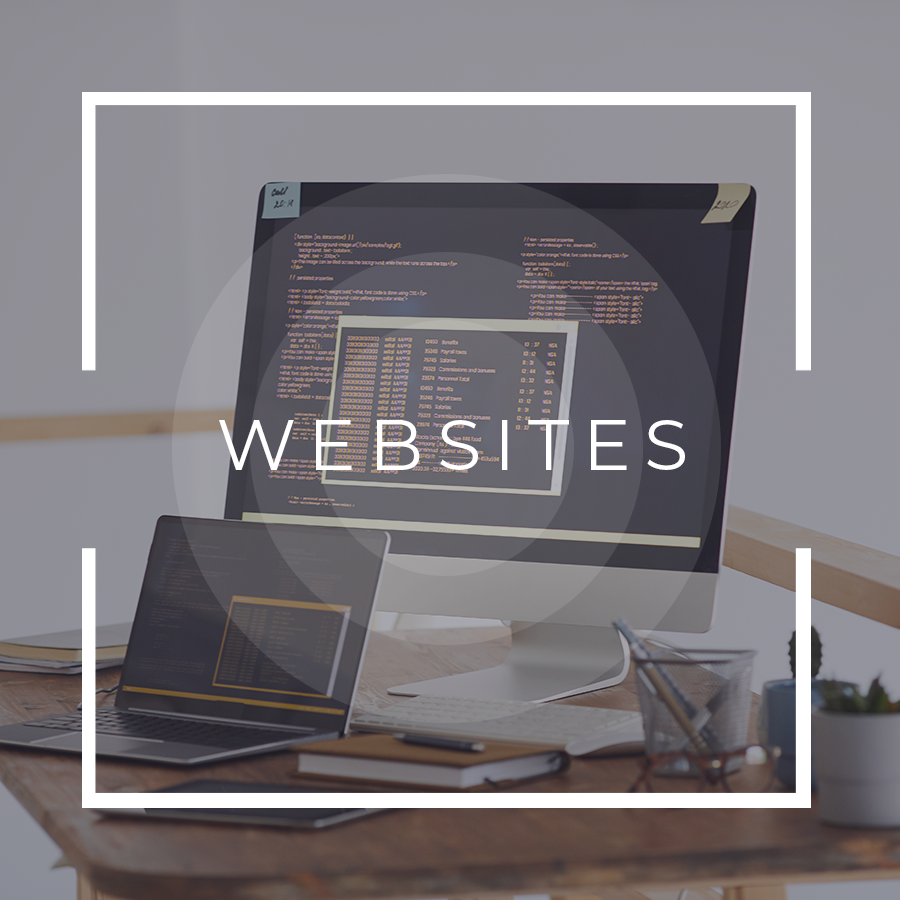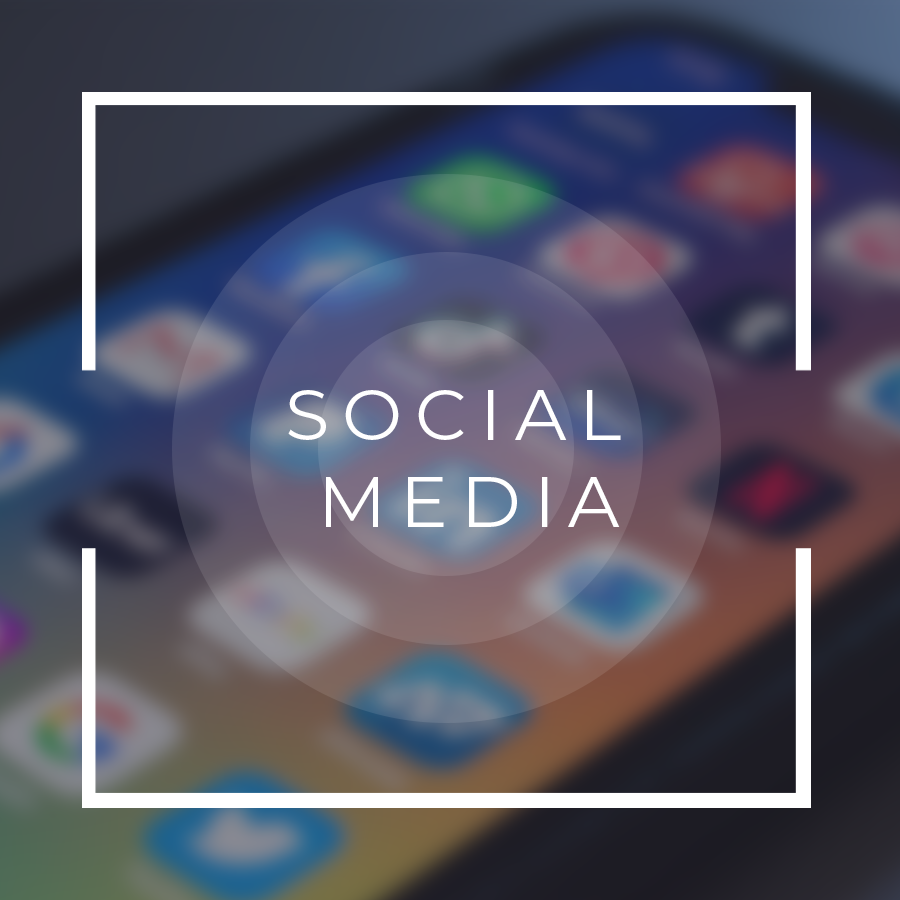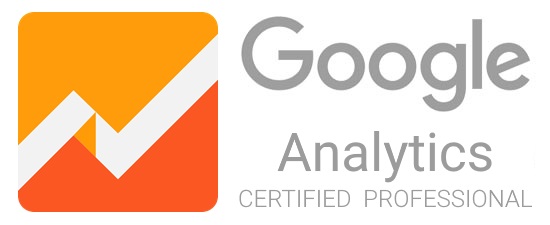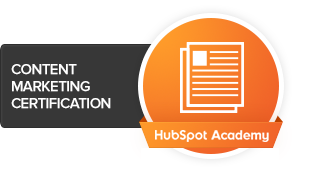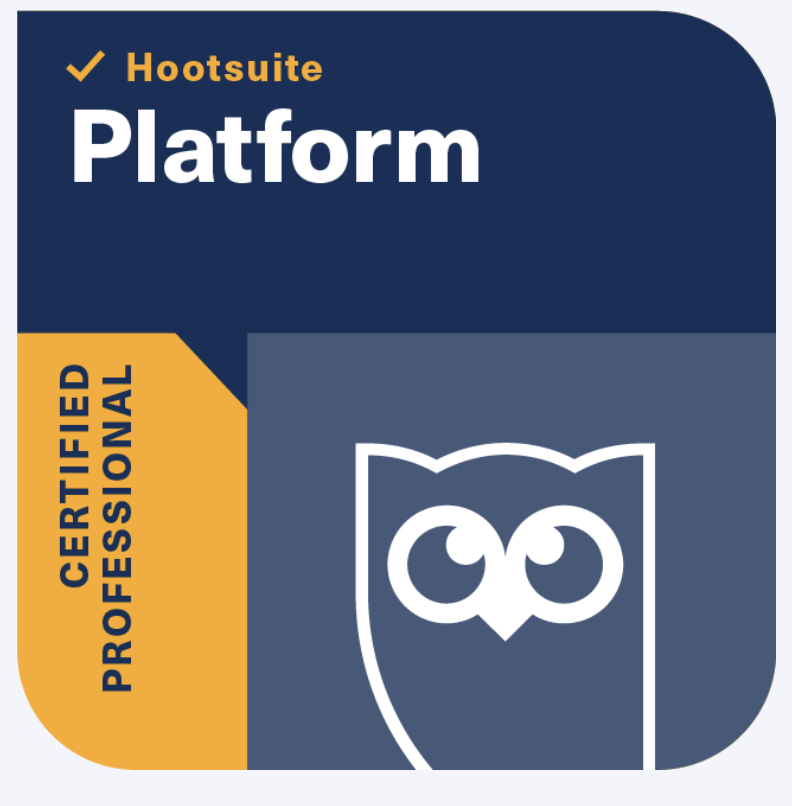 Testimonials
"We had good communication with one another. As an employer, I recommend that providing all details and materials that can support Kaitlyn's work. Don't be afraid to contact her for anything on your mind."

"This was Katie's first build on a food website and I'm happy with her work. She met every deadline and solved most issues. I will hire her again for future projects."

"Kaitlyn did a nice job on this project. She was quite skilled at logo and marketing design and did a lovely job on our webpage. She has always been willing to go above and beyond with all of our requests."

Resume
6 Years of Experience
Education
2021
Digital Marketing
Southern New Hampshire University
2019
Film & Animation
Rochester Institute of Technology
2015
New Media
Finger Lakes Community College
Experience
2016 - current
Marketing Designer
Freelance
• Collaborated with business owners on the brand identity and graphically created final brand image
• Designed, developed, maintained and upgraded company websites using WordPress
• Performed Search Engine Optimization (SEO) to increase traffic and enhance page ranking
• Developed and executed social media marketing plan campaigns
• Developed email marketing campaigns on Mailchimp
• Created company marketing videos
June 2019 - 2021
Video Editor/ Animator
Asset TV
• Film & edit both in-studio and virtual interviews, panels, and on-location events
• Create motion graphics dependent on client brand
• Assist clients through the filming process
• Technical direct live and in-studio filmings
• Creatively edited company promo videos
• Assist with studio improvements
May 2018 - May 2019
Video and Multimedia Intern
Paychex
• Filmed and edited videos for various areas within the company using Adobe Creative Cloud
• Developed motion graphics to support videos content in After Effects
• Worked independently as well as collaborative with my team
• Photographed company event
• Recorded and edited voice-overs/podcast audio recordings withing Auditon
• Filmed in studio on green screen as well as on location
Skills
Video Editing
Graphic Design
Web Design
SEO
Digital Marketing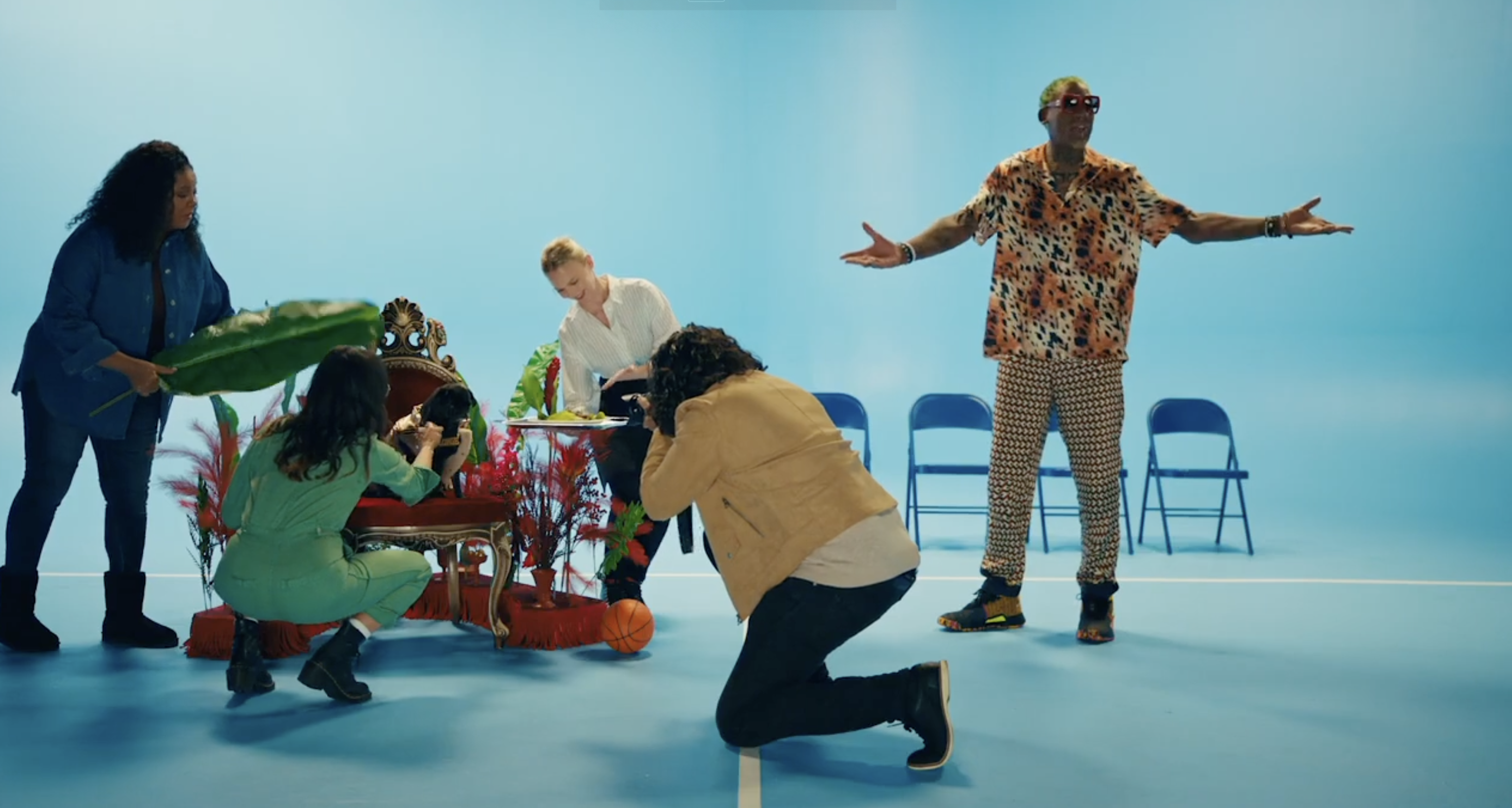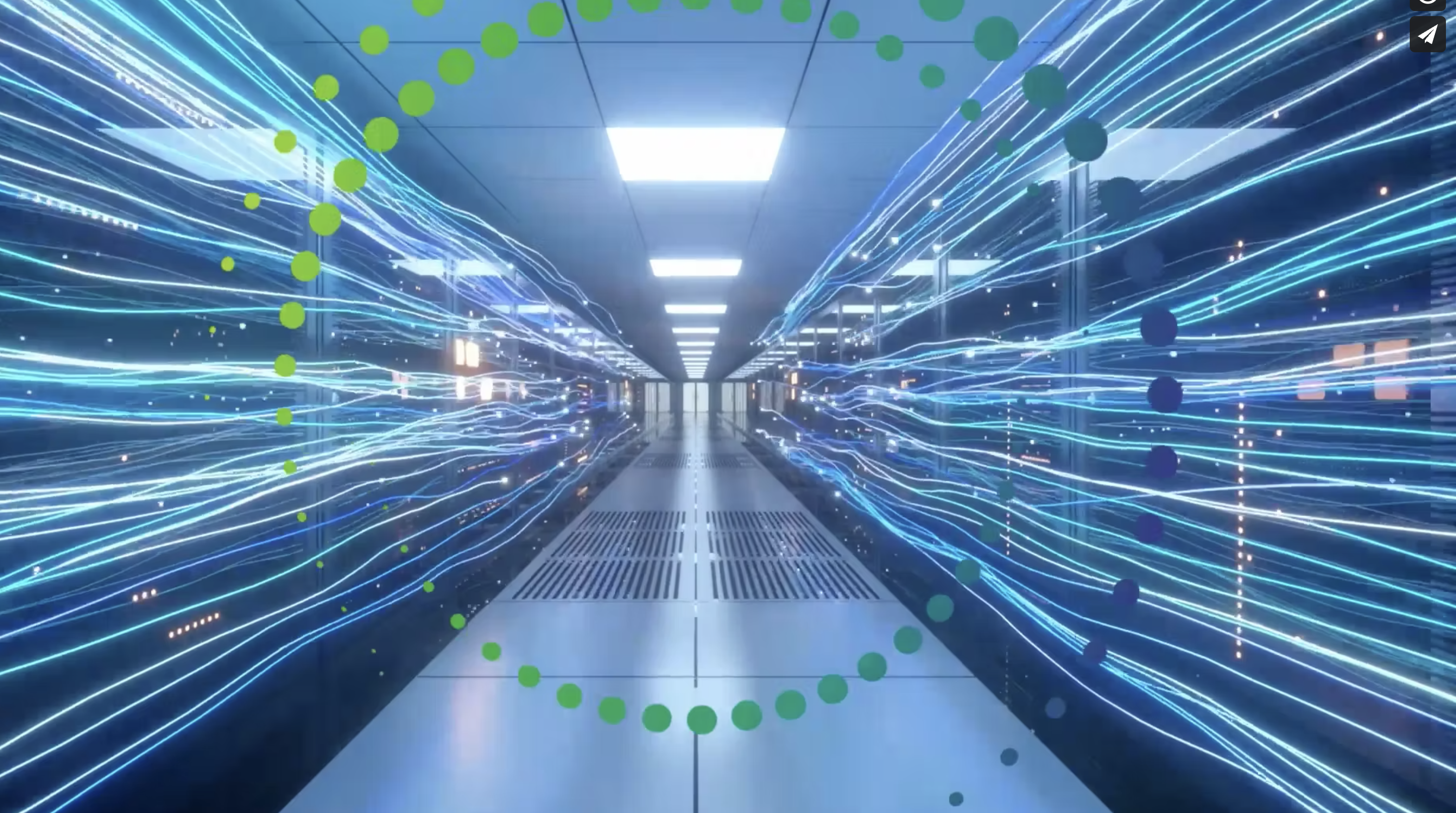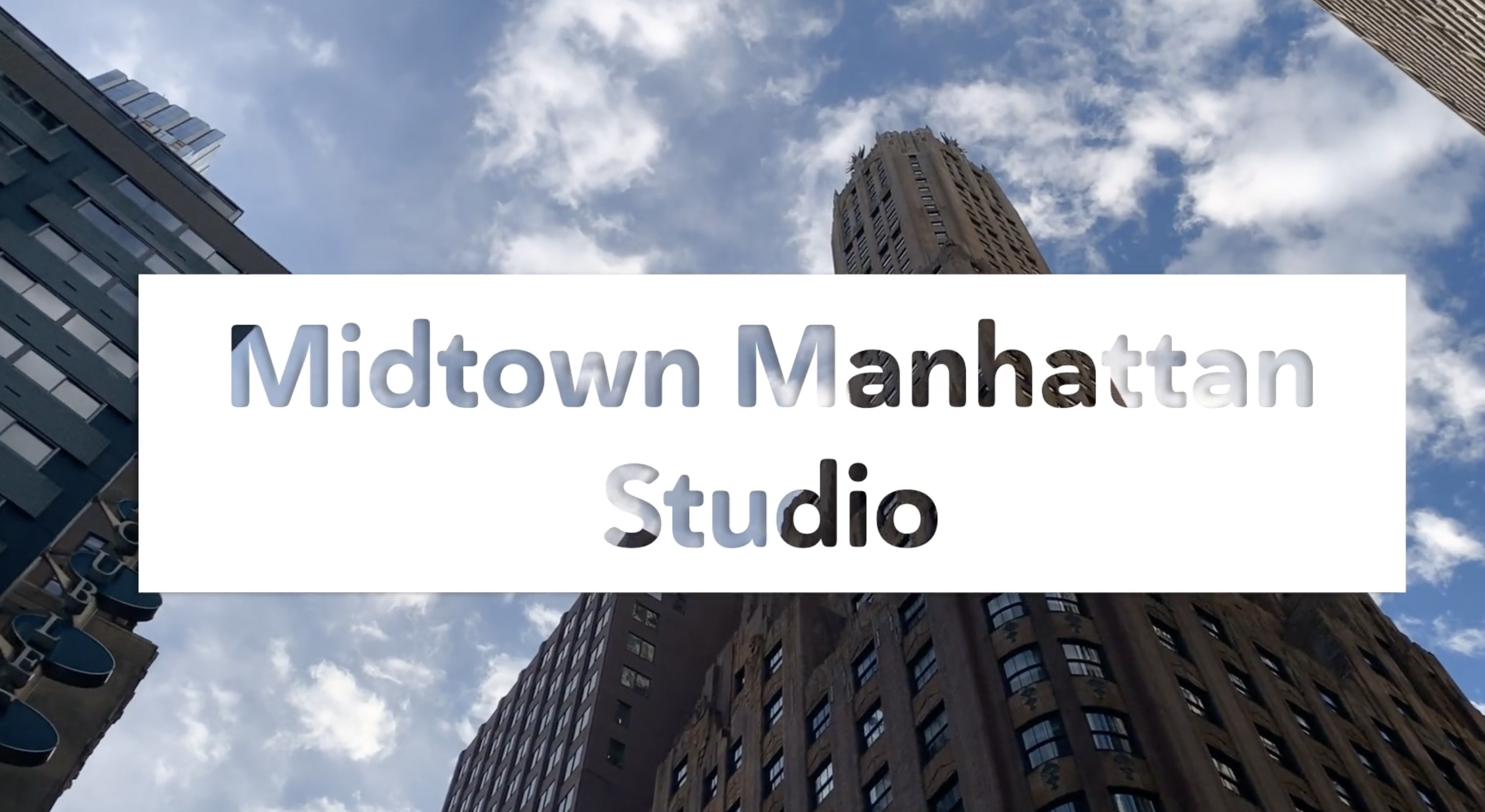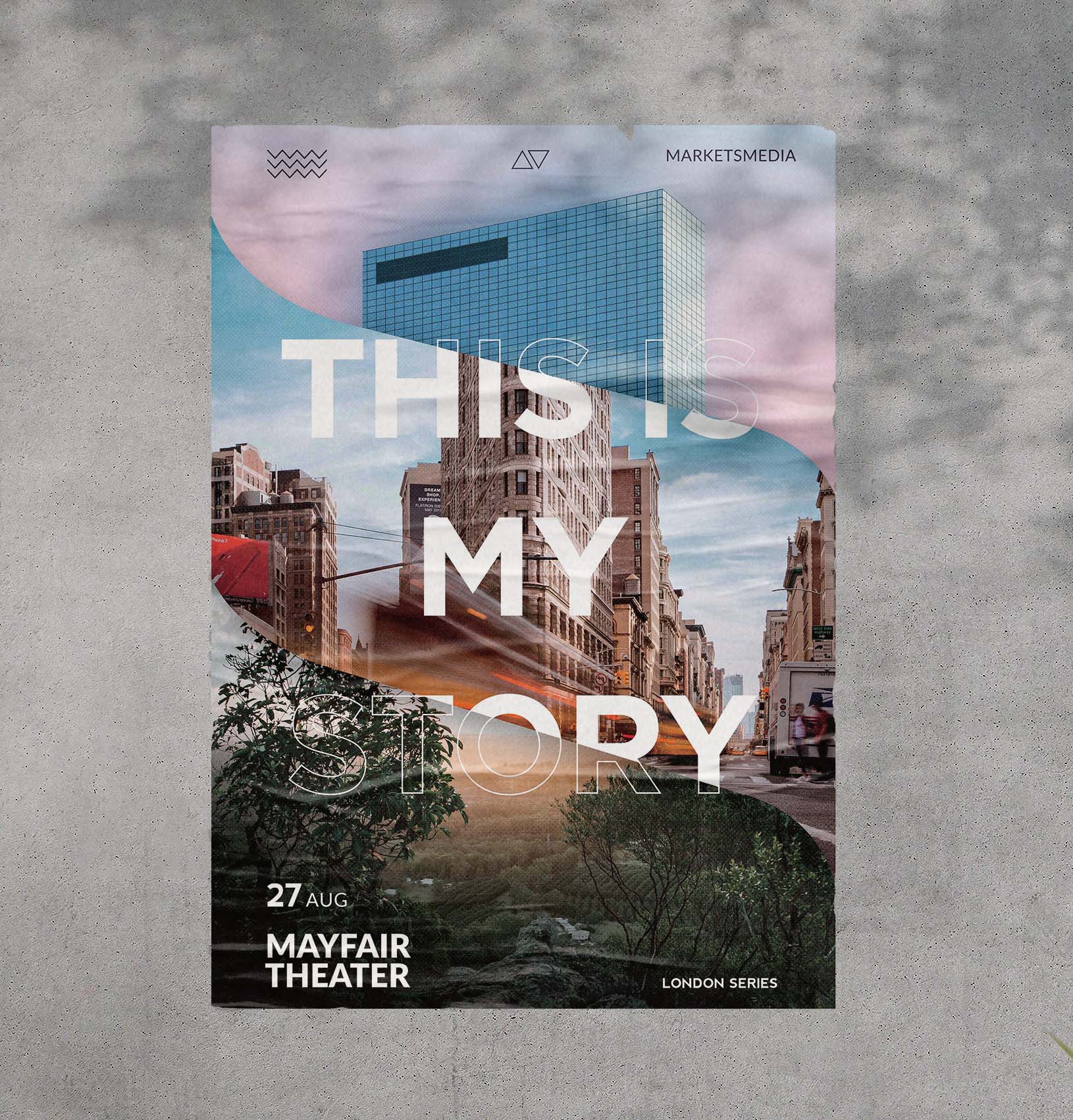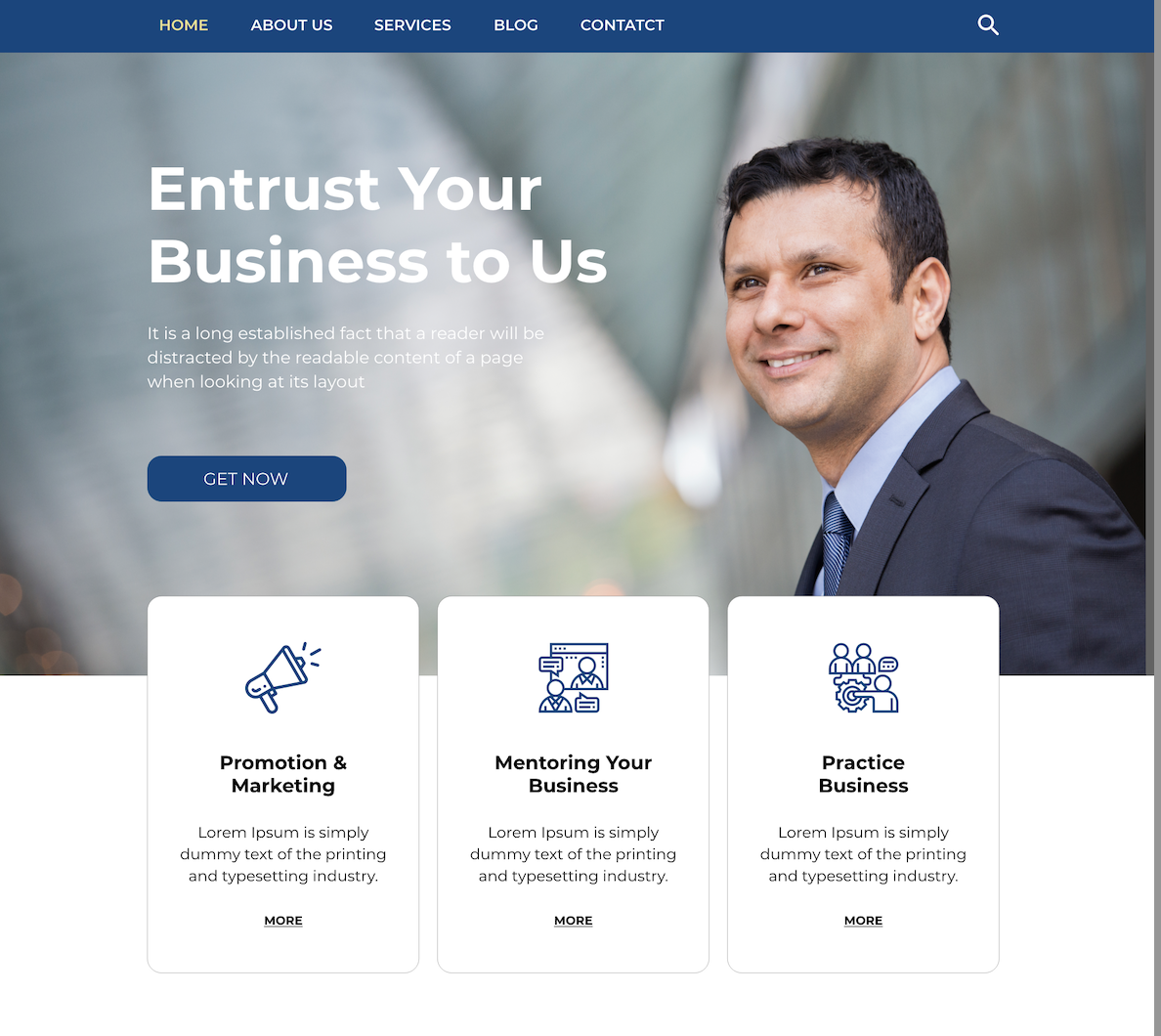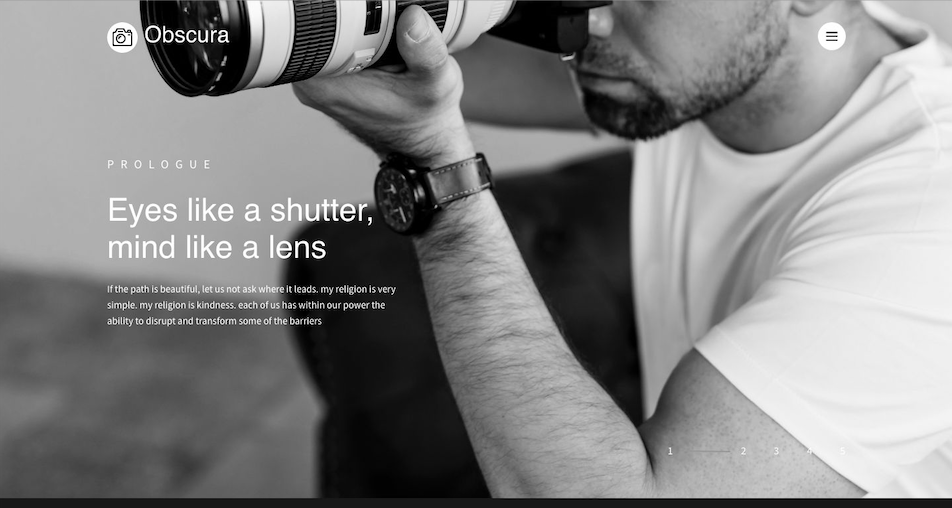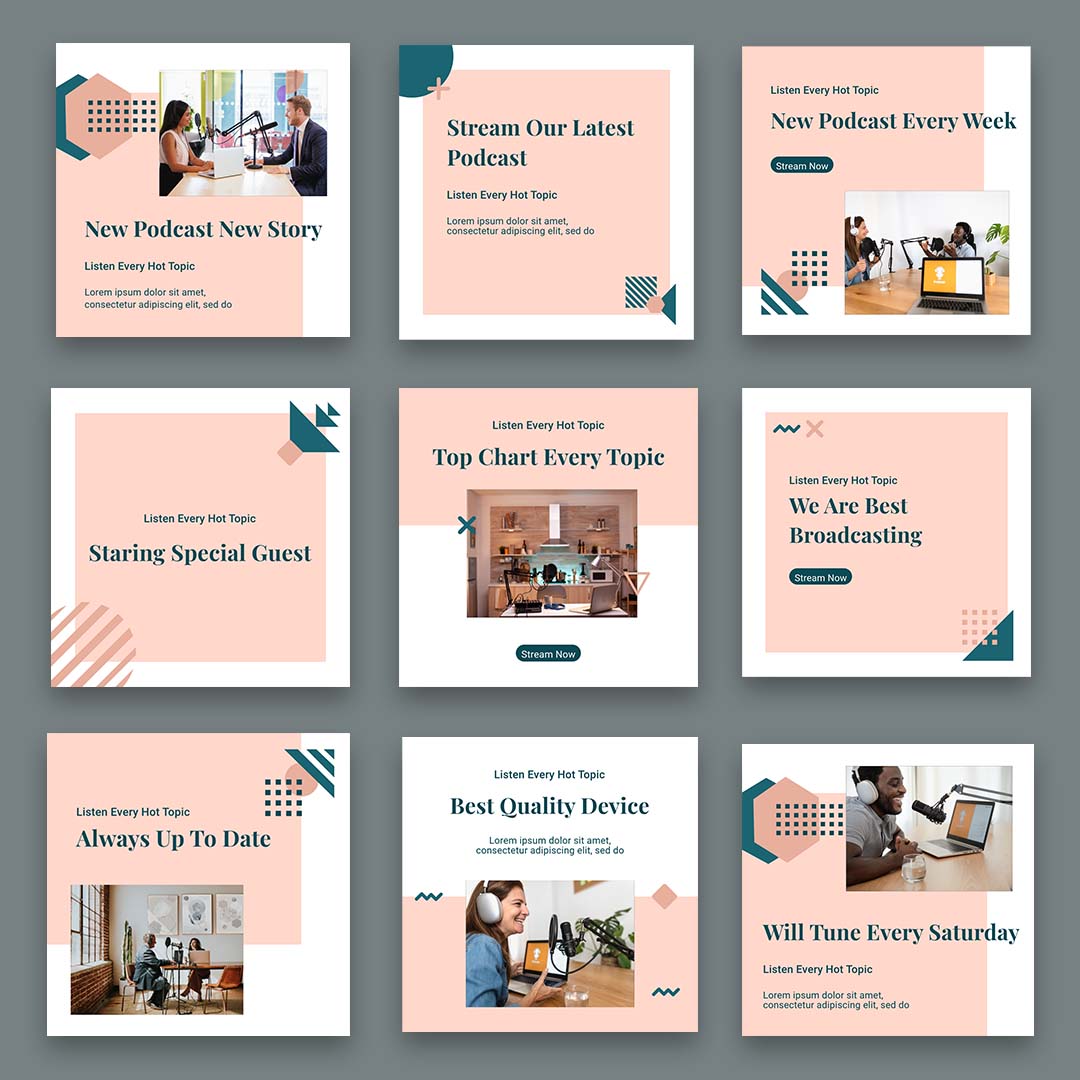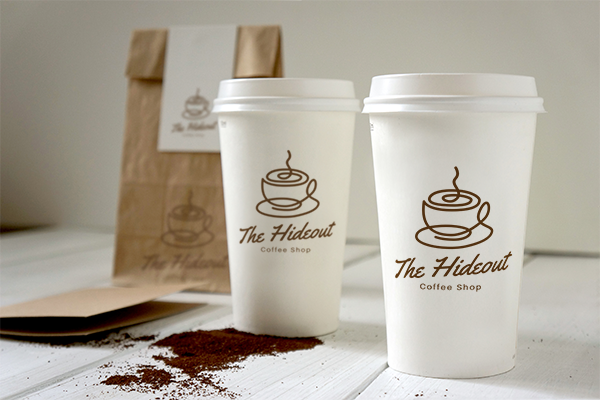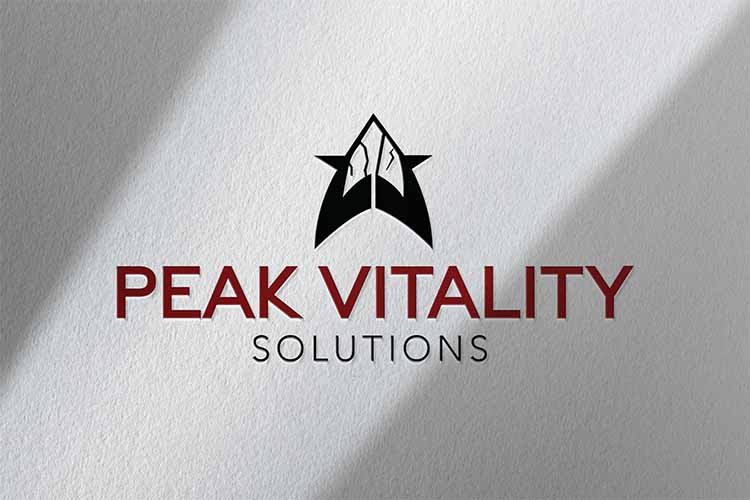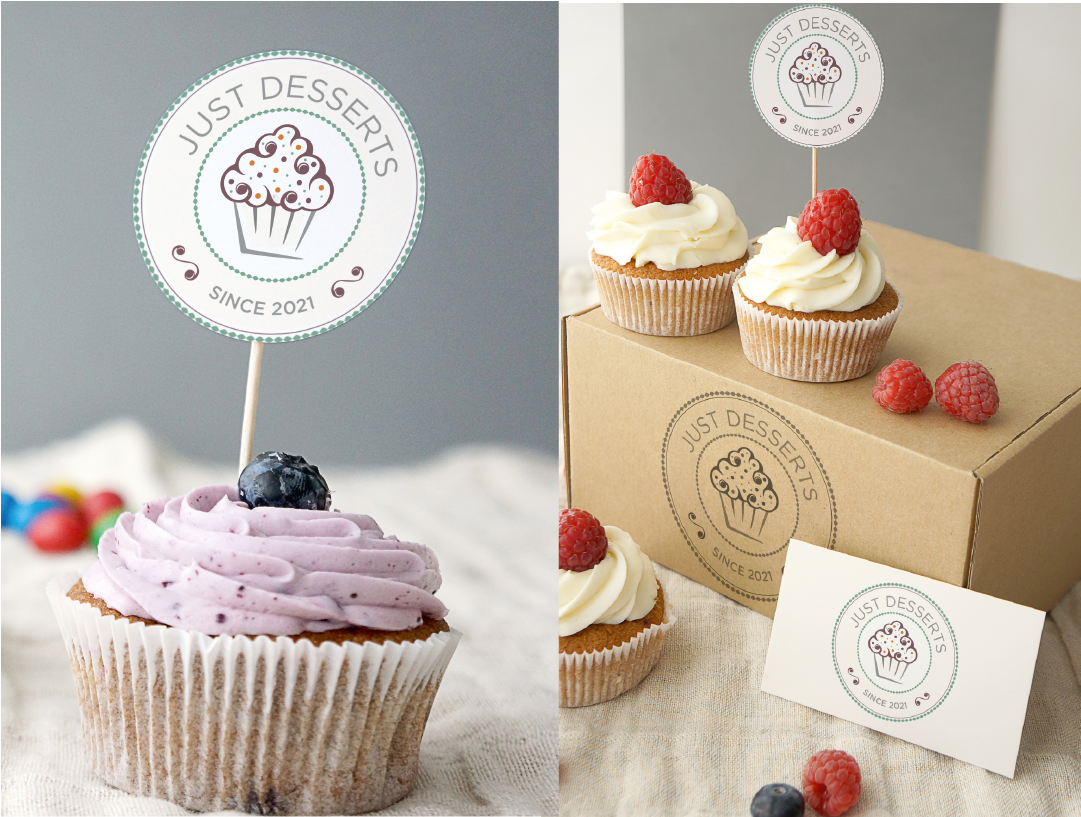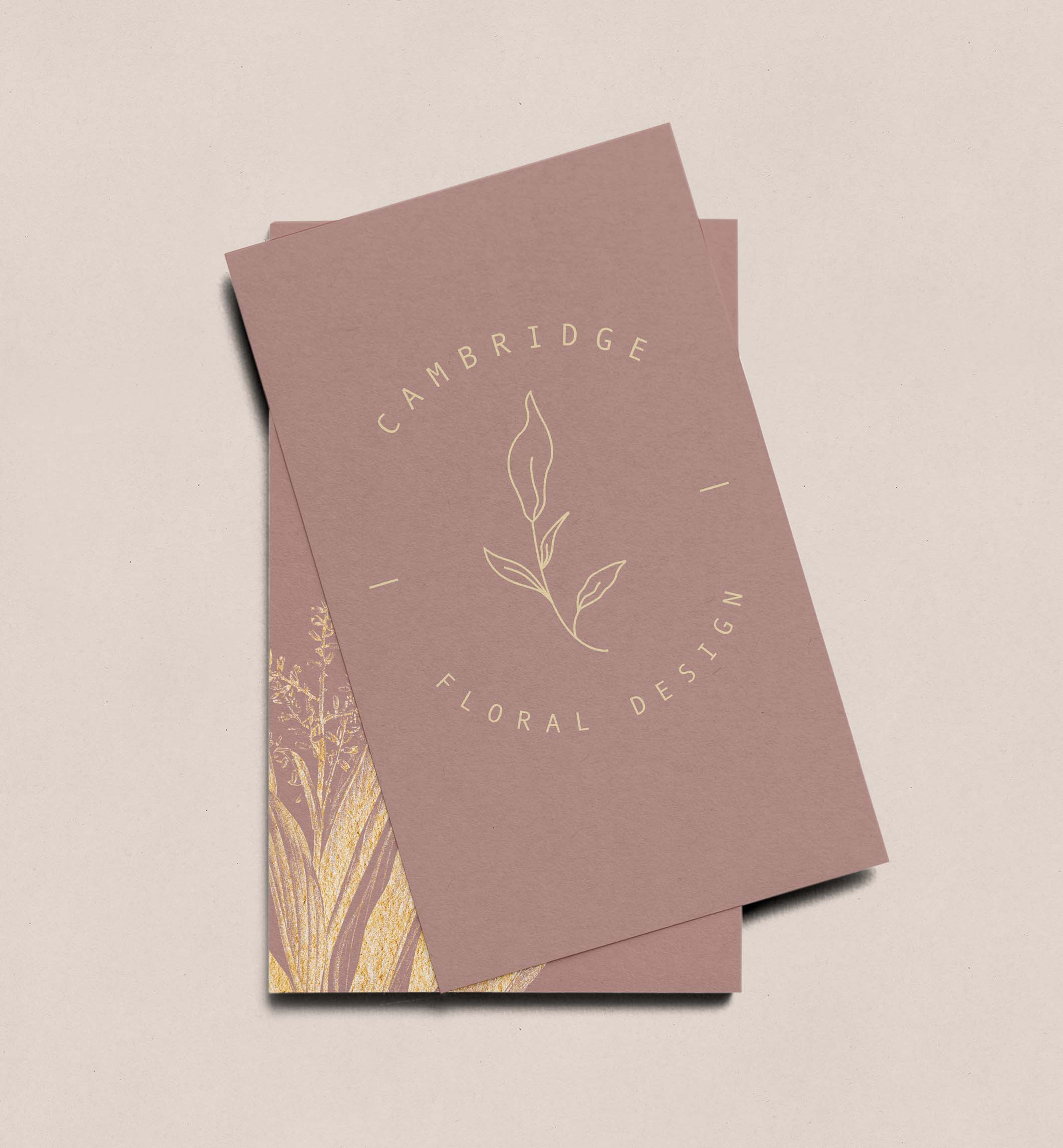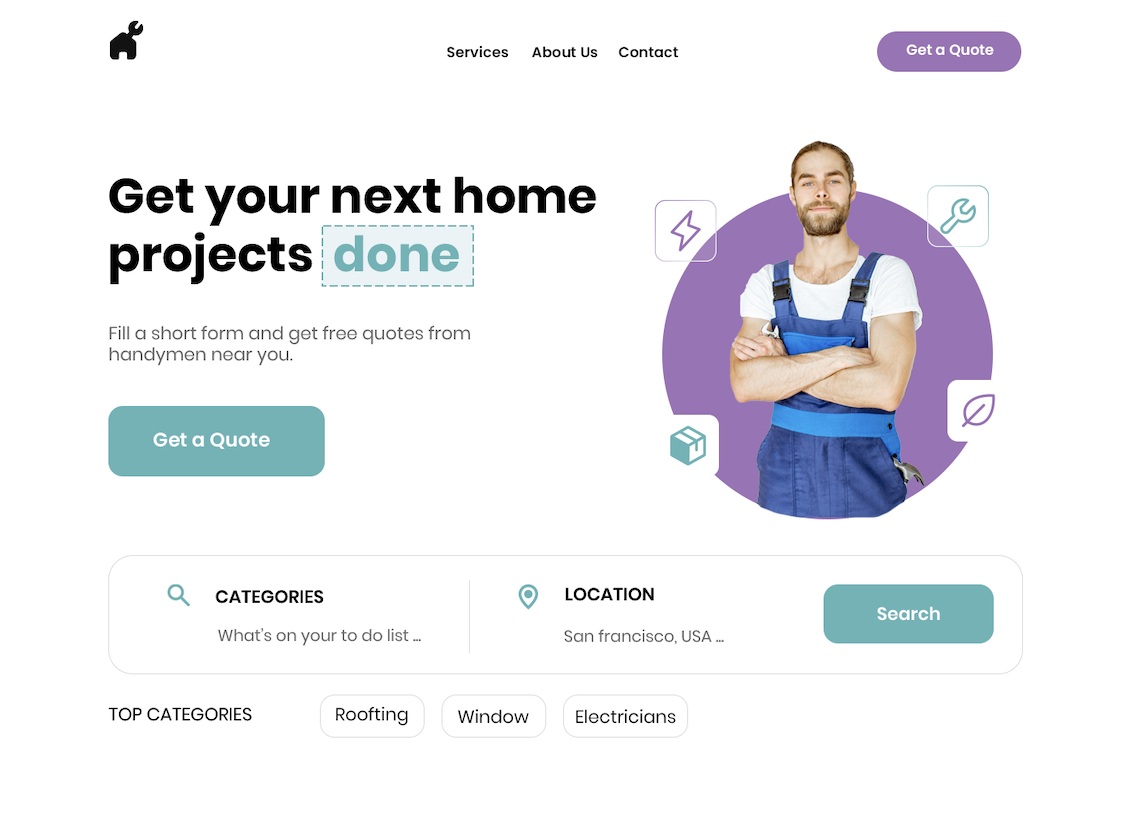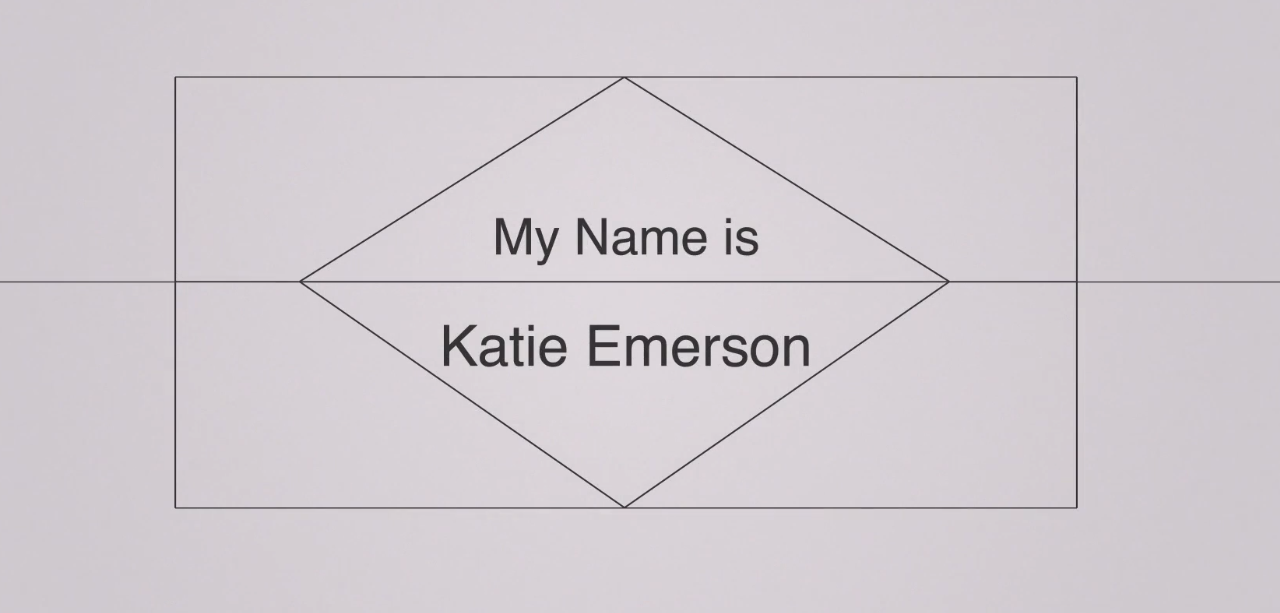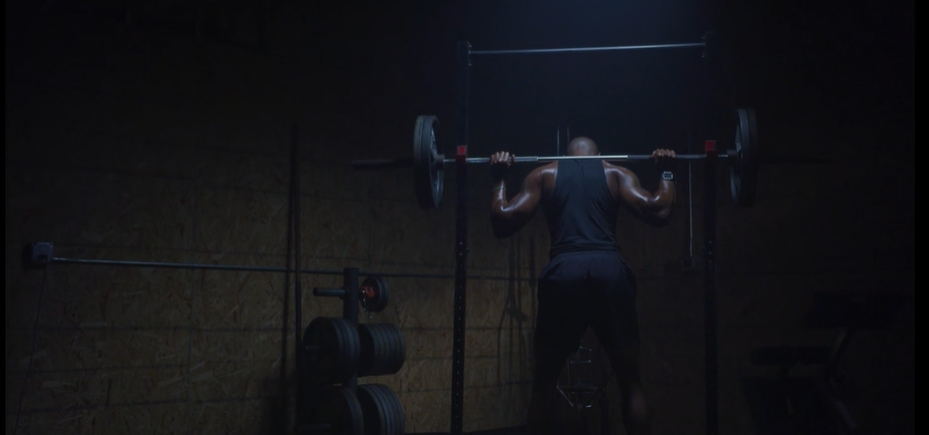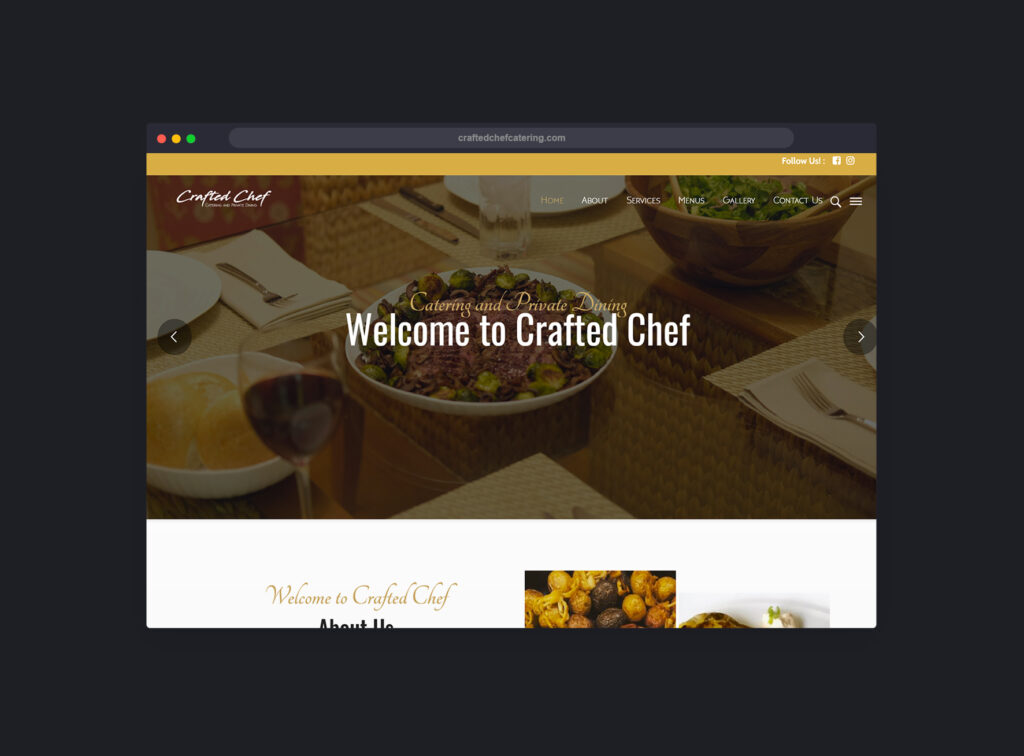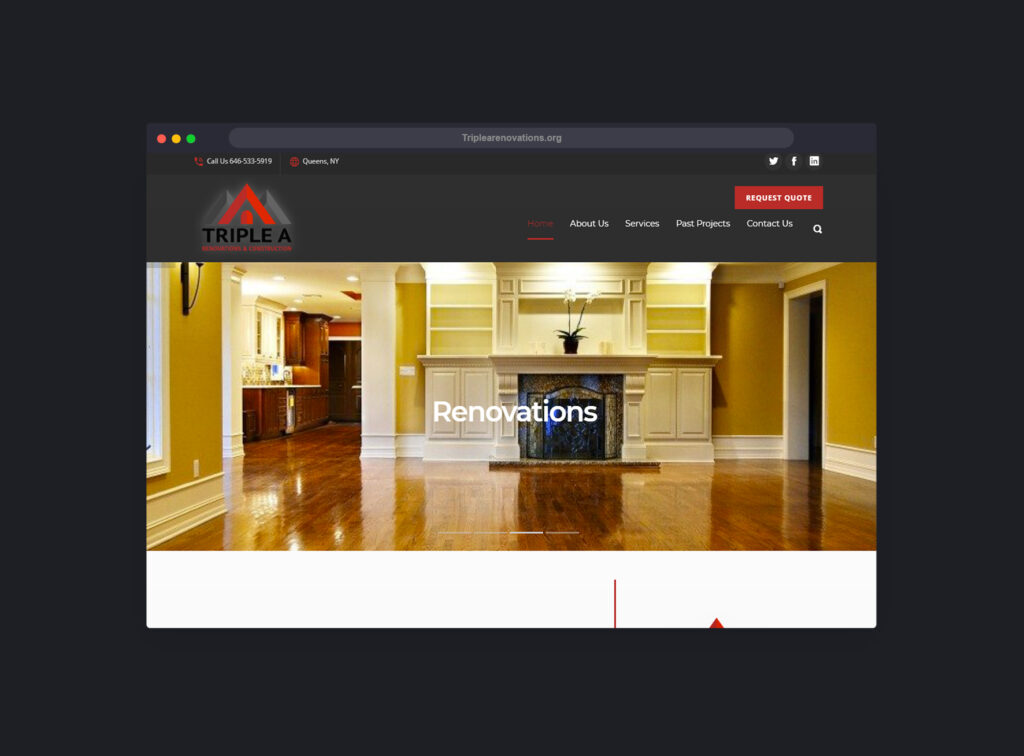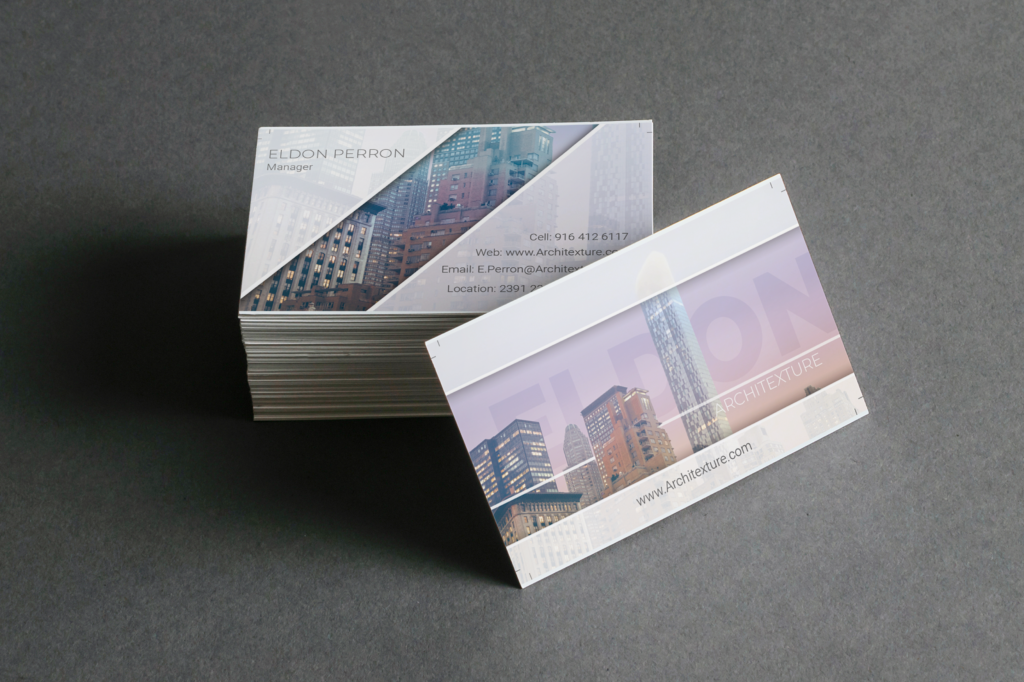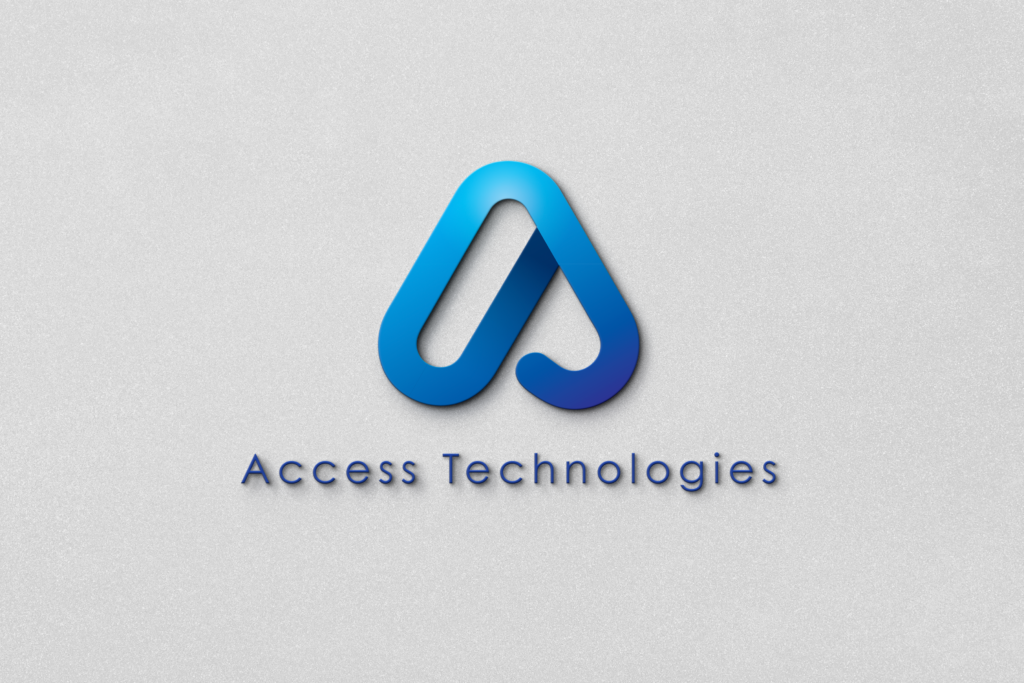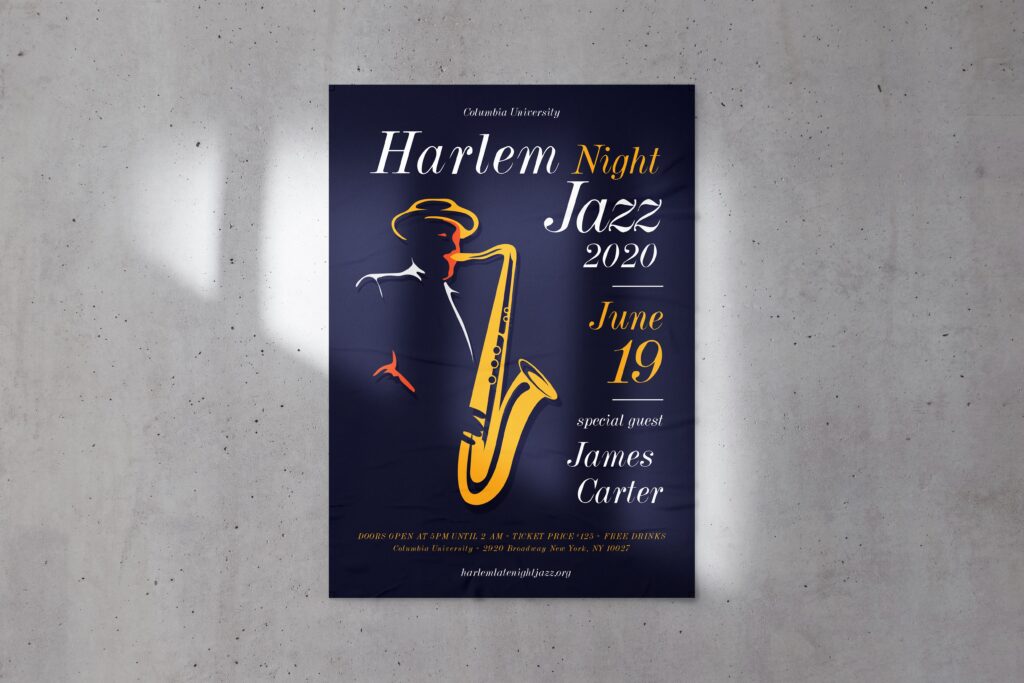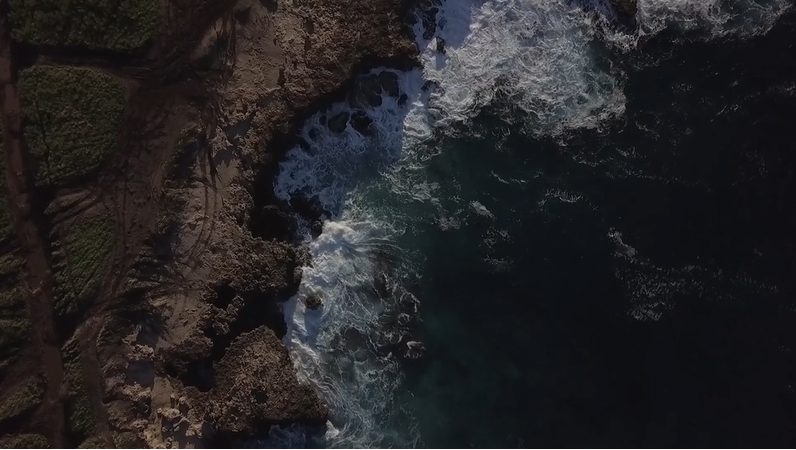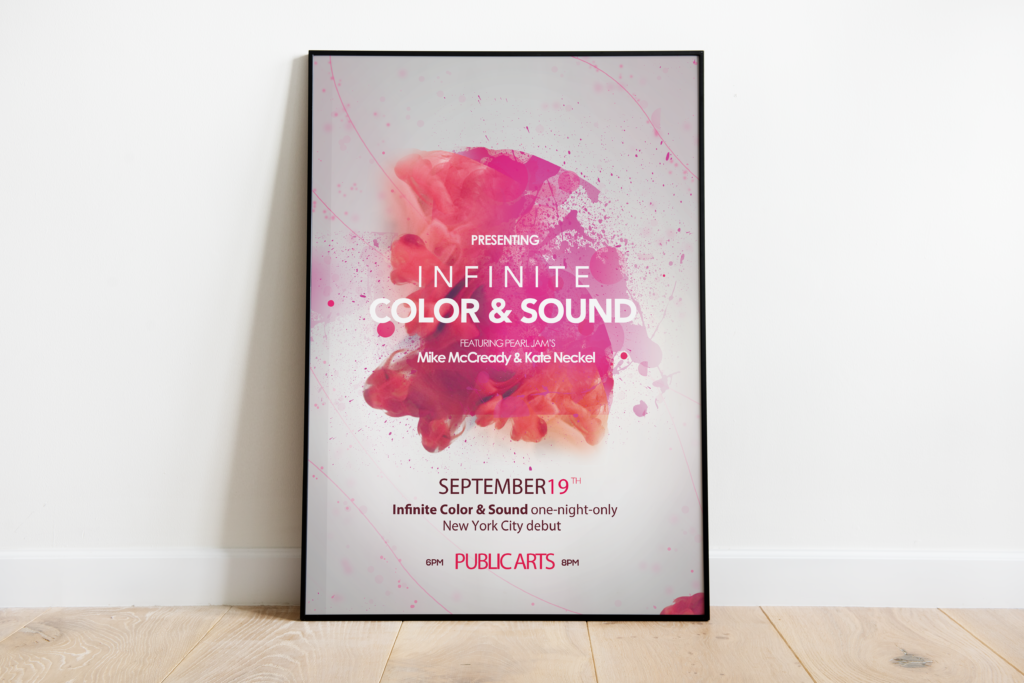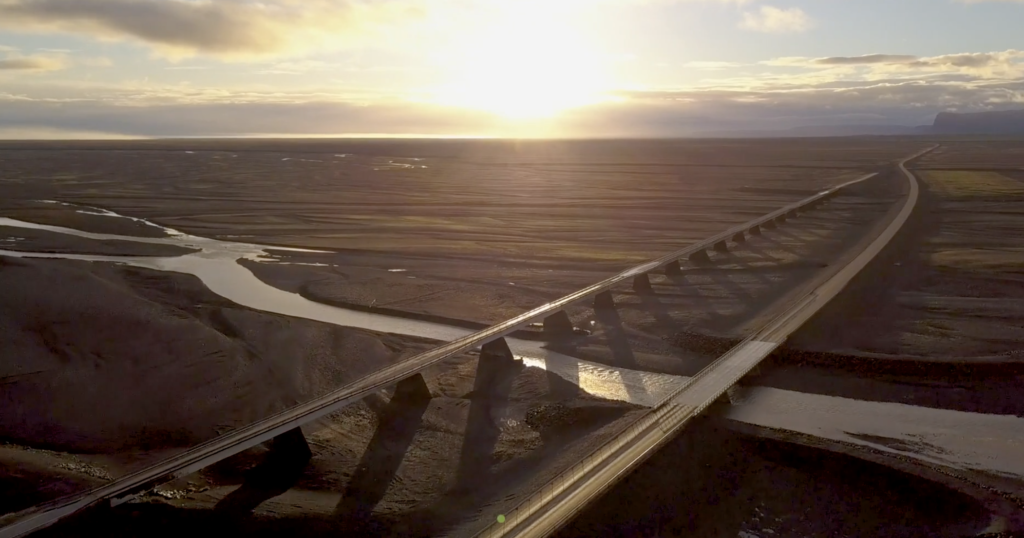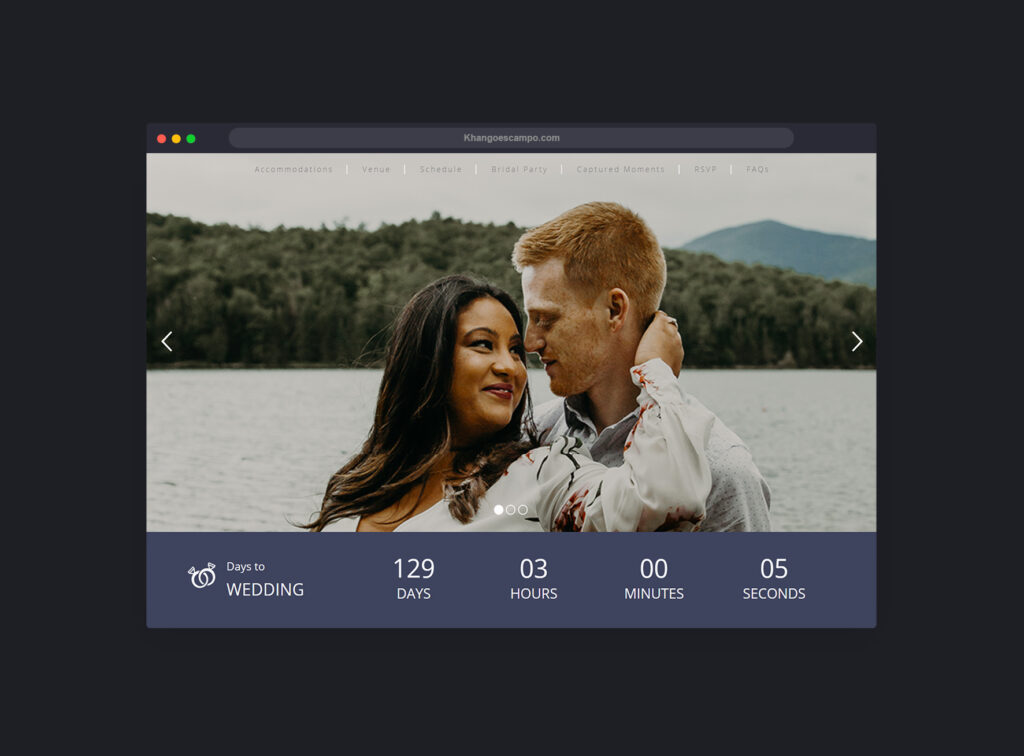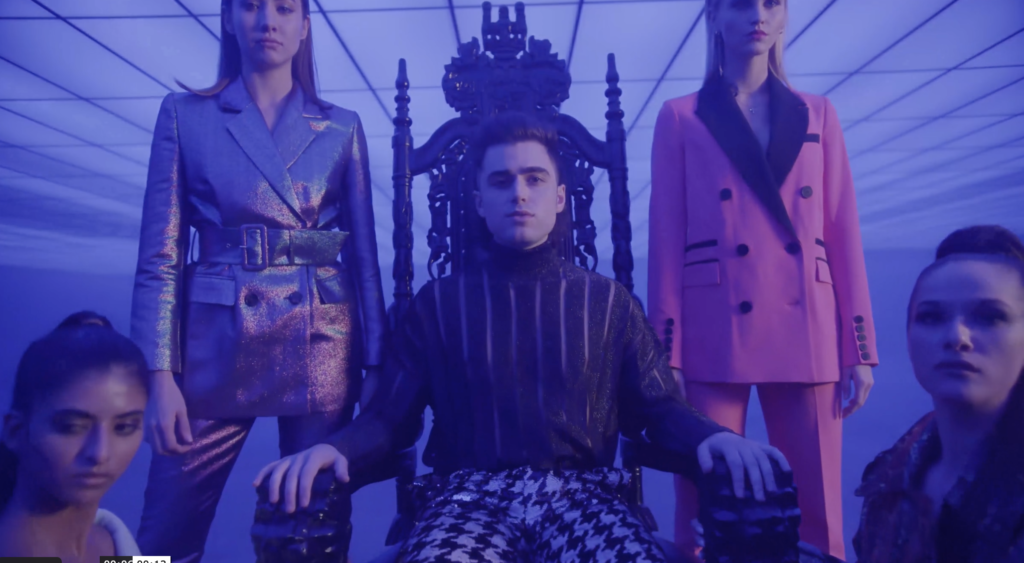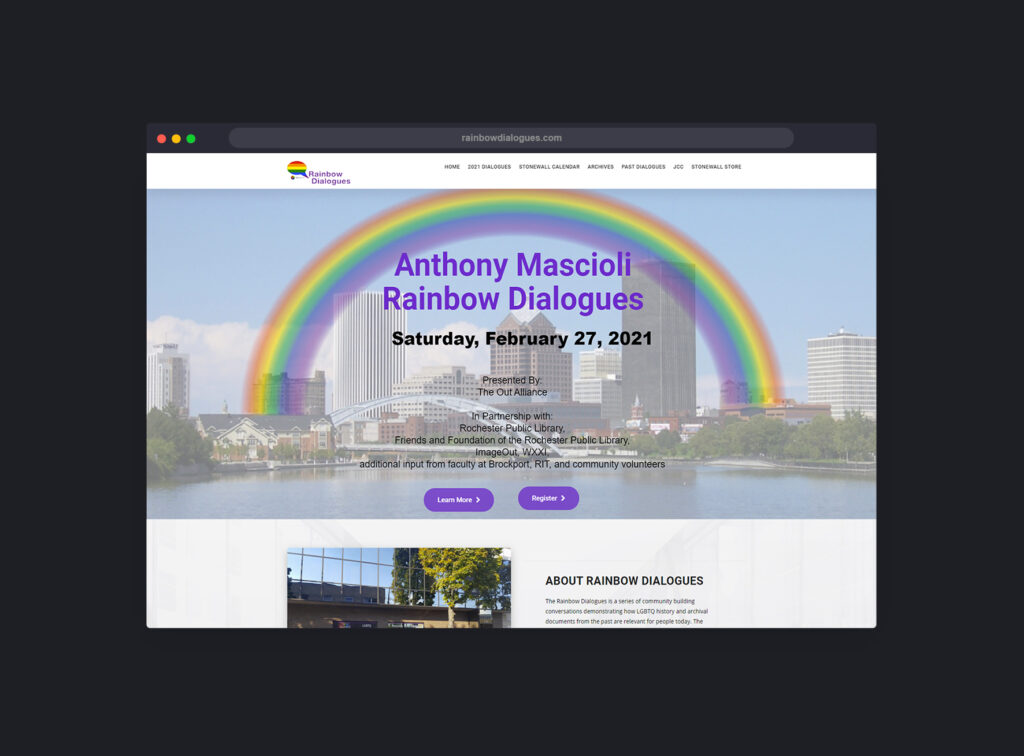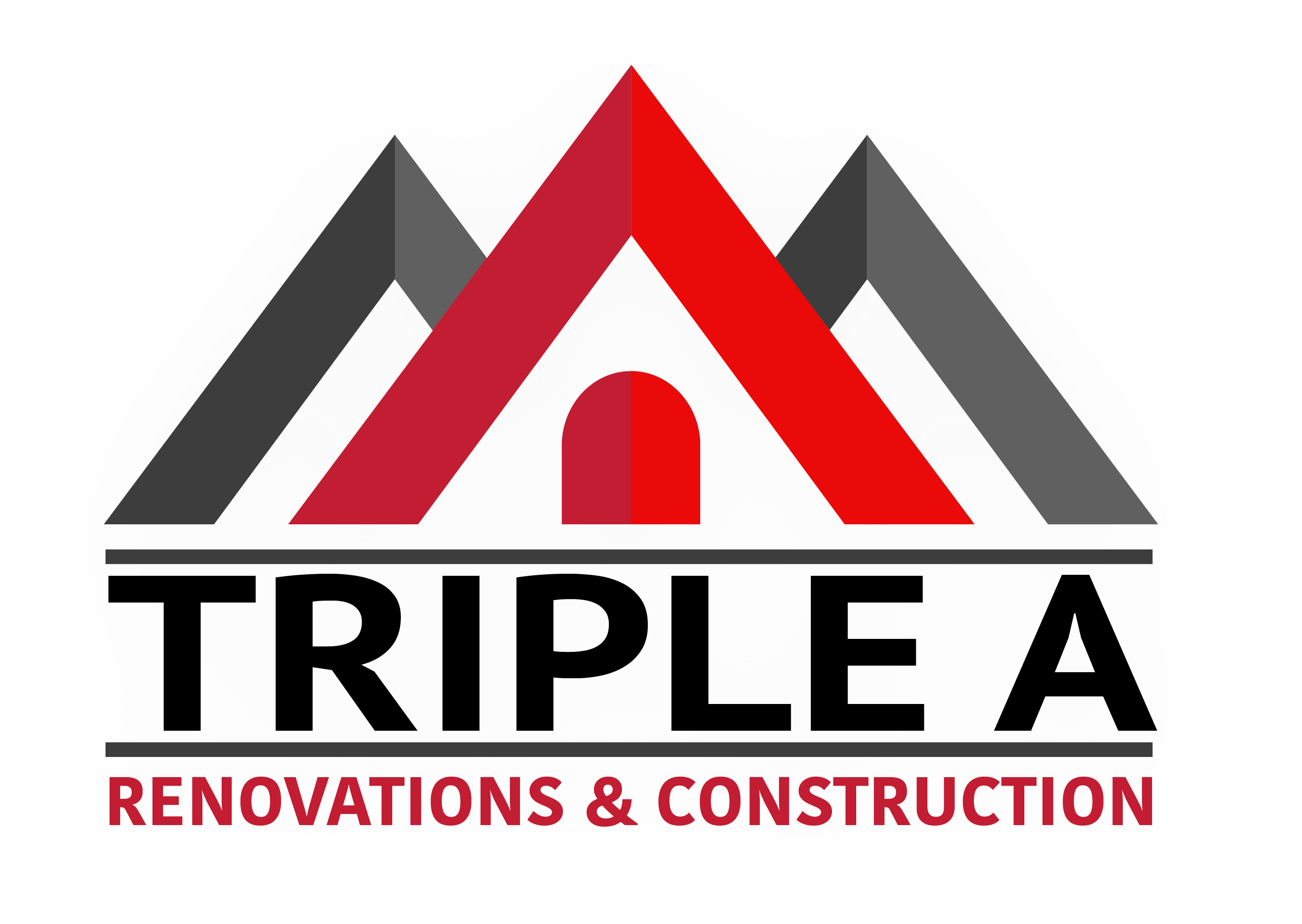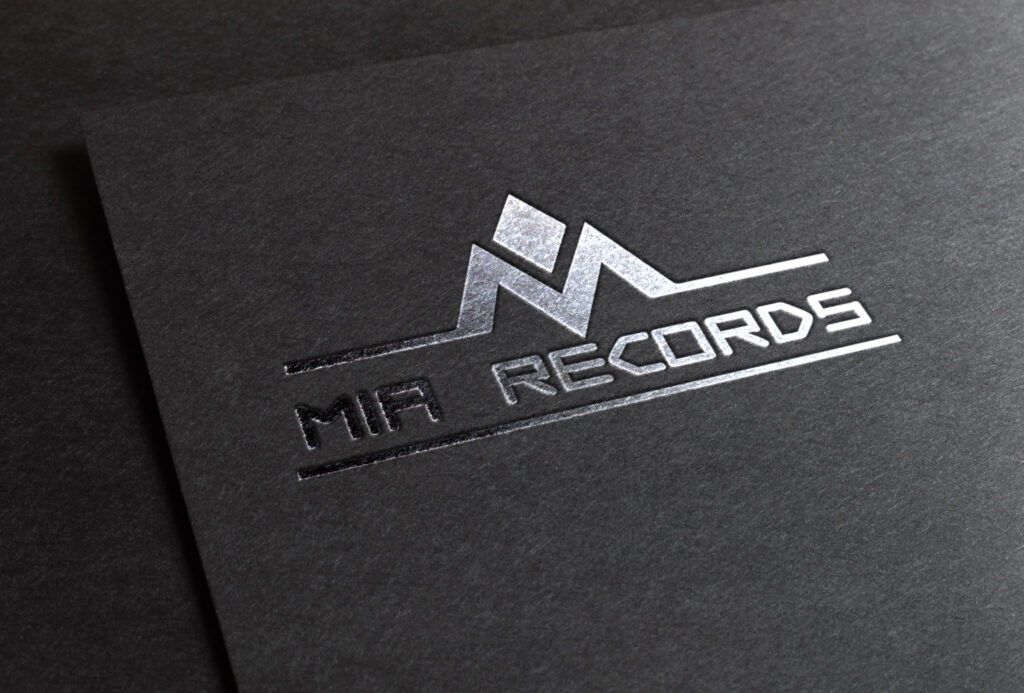 Get in touch!
Use the calendar below to schedule a video chat at your convenience. If time may not be on your side, feel free to email me at katieemersonmedia@gmail.com